Our services
--------------------------------------------------
Recruitment & Training
Marketing & Branding
Event & Production
© 2016, Sunrise Events&Production Pte Ltd. All rights reserved
Who we are
We are Singapore's top event & production company. As a veteran in the event and production planning industry, we have managed and produced over 2,000+ events across Singapore and Malaysia in just the last 5 years. Our agency has designed, produced, and provided services for product launch, promotional roadshow, as well as regional/international events.
Our Portfolio
----------------------------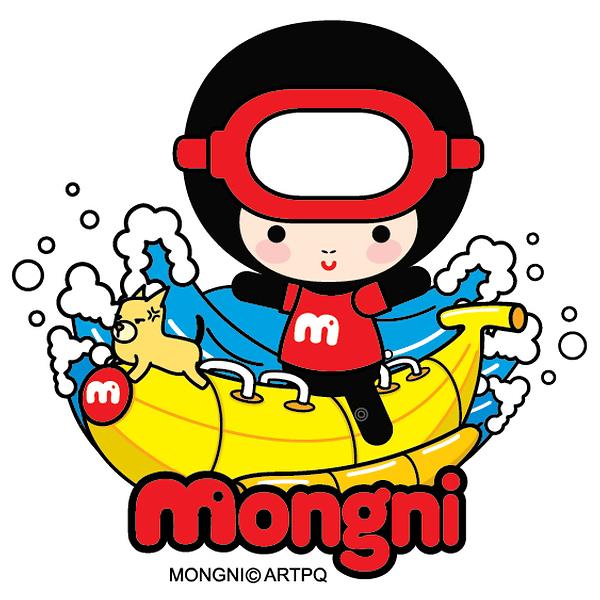 Mongni
There is a little woman diver named Mongni. She is a descendent of a time honored diver in a fishing village and loves the sea. There are a lot of things she wants to do and see because she is a girl with a lot of curiosity and dreams.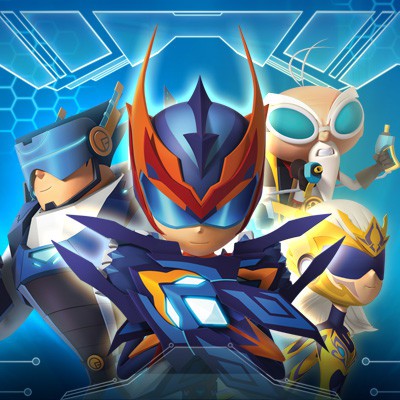 G-Fighters
At the South Korean international animation market Seoul Promotion Plan (SPP) being held this week, South Korean animation production house Electric Circus has signed a co production deal with Singapore animation studio – Tiny Island Productions to produce the CGI action-adventure series G-Fighter (26 x 22 minutes). The animated TV series is supported by SBA, KOCCA, EBS, SK Broadband and CJ E&M.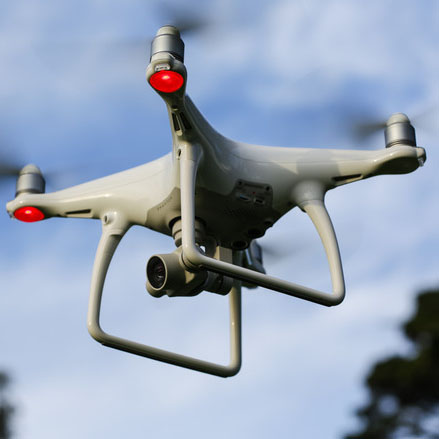 DJI
DJI manufactures a range of products including Unmanned aerial vehicle, flying platforms, flight controllers for multi-rotors, helicopters accessories, aerial and handheld gimbals and ground stations. These products are for industrial, professional and amateur use.